Home
›
General Discussion
[JS help needed] - Hide enum values on Incidents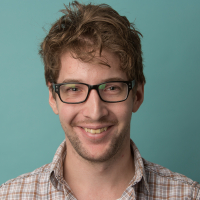 Gabriel_Lences
Customer
Advanced IT Monkey ✭✭✭
Hi guys,
we're currently dabbling in ideas for a major incident process and how to set it up. One of the ideas that's floating around right now is that Service Desk (a support group / tier queue in IRs) would be the only business unit who could iniate the Major Incident process by changing an impact / urgency to a value of "1 - Critical".
We would like to have the "Critical" value for impact / urgency hidden for everyone expect when the logged in user is a part of the 'Service Desk' support group / tier queue (doubling down on the whole consistency and socping of the script through the logged in user being part of the service desk support group).
Are there any skillfull coders who could help us out with this? :)
I found this thread for targeting enums lists but I've never really wrote .js so don't know how to script this out .
Thanks in advance!