Home
›
Cireson Uploads
Example CR Templates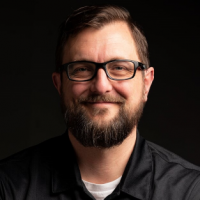 Brett_Moffett
Cireson PACE
Super IT Monkey ✭✭✭✭✭
A while ago I hosted a webinar titled  "An ITIL Change Management Checklist: Best Practices to Avoid Common Pitfalls."
In it I mentioned an MP that contains a bunch of example CR templates that might be used for the Cireson tools.
Well here they are!
These templates are Change Templates for upgrading Cireson Asset Management, Cireson Console Apps, Cireson Portal and Remote Support.