Home
›
General Discussion
Distributionlist managers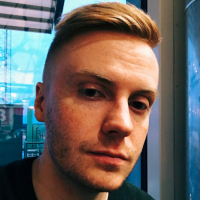 Philip_Håkans
Customer
IT Monkey ✭
Hello!
I am looking to create a new form for our serviceportal that will help users add/remove managers for distribution lists. I can currently list all the distribution lists we have but I am not getting all the necessary data from them. They are added in our SM as "Permissions\Distributionslists" but they lack the information I need (which is the Managers field).

I am wondering how I would go about to getting all this data from our AD about the distribution lists. Would I need to create a custom class?

Any ideas on how get this information easily into the serviceportal?