Home
›
General Discussion
Any info on 2020 news / roadmaps / features / releases ?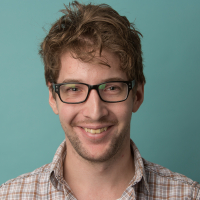 Gabriel_Lences
Customer
Advanced IT Monkey ✭✭✭
Seeing as the 2019 roadmap thread doesn't seem to be updated any more and we have no clue about 2020 roadmaps (it's May already) any chance we're getting some news on what's coming when?
Right now, Cireson customers might be a bit confused and wondering what's being worked on behind the scenes and the silence / waiting for some news is getting a bit long 😊
Any ETA when can we expect some exciting news?
Thanks.
G.
This discussion has been closed.