Home
›
CMDB Portal
Not able to group by column in custom grids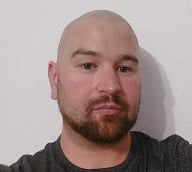 Simon_Zeinhofer
Customer
Advanced IT Monkey ✭✭✭
Before we update to 11.8.2 I created a custom Team Work page yesterday, which I plan to deploy for FUs after we activated the custom grid actions after the update.
After creation I noticed, that after I drag a column header on top, to group by that column, it works initially, but as soon as I leave and return to or refresh the page, the group by gets deleted and the view is resetted to default.This applies to every other odata dashboard as well.
Anyone else is experiencing the same?