Home
›
Asset Management
Incorrect Computer CI being associated with Hardware Asset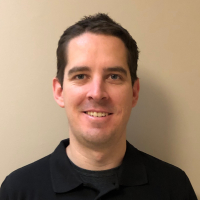 Steve_Clarke
Customer
Adept IT Monkey ✭✭
Hi All,
We are seeing an issue where incorrect Computer CI's are being assocaited with Hardare Assets.
This appears to be occuring when the computer CI was discovered previously under another name. We have multiple workstations that have been rebuilt with a new name (old SCCM and AD objects have been deleted) however SCSM still retains these old CI's.
When doing a Computer CI search I can find these previous CI's which all of couse have the same serial number.
It appears that when the Cireson workflow is associating the CI's (which I belive happens by serial matching), it appears to pick one of these legacy computer CI's and not the latest iteration..
I hope someone could shed some light on how Cireson determines which Computer CI to associate with the Hardware Asset when there are multiple CI's that have the same serial number as it does not seem to be updating the Hardware Asset with the latest one in our case.
Thanks in advance..
Steve