Home
›
General Discussion
New User Automation. How do you do it?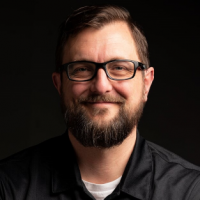 Brett_Moffett
Cireson PACE
Super IT Monkey ✭✭✭✭✭
Hi Cireson Community.

In my role of Solutions Architect for Cireson I often get asked for blog posts or copies of Runbooks and scripts to kick off automation in organisations and the most popular automation task by far is automation new user account creation.

As there is little end-to-end advice out there for people starting down this path I thought I'd kick off this discussion to see what other people are doing in their organisations and how well it is working for them.