Home
›
Advanced Request Offering

IT Monkey:  
Click Here
to Help Me Build the Agenda for Upcoming Cireson Webinars!
Changing the (Required) text to a *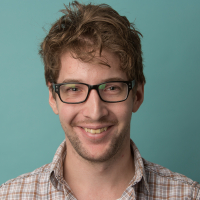 Gabriel_Lences
Customer
IT Monkey ✭
Hello Cireson experts
I haven't seen this nor asked nor answered yet over here (might have just missed it though!), but is there a way to change the default
(Required)
form in Required user inputs and prompts to a
red *
, which is globally ackownledged as a standard visualization for a required input?
This was proposed by our User Experience team in our company and very much confirmed by a lot of other users who'd welcome this change. Can this be achieved through customizing .css or .js? If so , how?
Thanks for the responses in advance!
G.