Home
›
Analyst Portal
Doubled search results when RO present in multiple SO's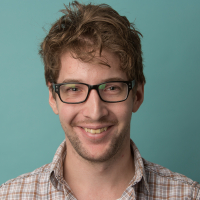 Gabriel_Lences
Customer
Advanced IT Monkey ✭✭✭
Hi everyone,
We're currently finishing up on our portal redesign, however we're running to something we'd like to workaround somehow. When a request offering is present in multiple service offerings (this was a request from some of our IT teamleads as they think some requests fit multiple categories), the search result displays all of these request offerings as separate results which i understand since they are coming from different SO's.- shown below. 
Can we workaround this somehow where it would grab the title of the RO and check if multiple entries exist for the request and only show one? 
I'd be very grateful for any help regarding this matter, 
thank you 
G.