Home
›
Service Manager Portal Feature Requests
We appreciate you taking the time to vote and add your suggestions to make our products awesome! Your request will be submitted to the community for review and inclusion into the backlog.
We recommend reviewing what is submitted before posting, in case your idea has already been submitted by another community member. If it has been submitted, vote for that existing feature request (by clicking the up arrow) to increase its opportunity of being added to Cireson solutions.
For more information around feature requests in the Cireson Community
click here
.
Make portal calendar dashboards work with Activities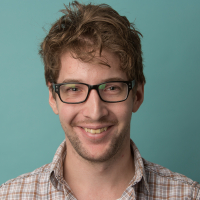 Gabriel_Lences
Customer
Advanced IT Monkey ✭✭✭
Hi guys,
I think the calendar dashboards on the portal (My calendar, team calendar) are a great idea to keep things organized, however, there are not used at all in our environment due to the fact that they don't display scheduled MA's,RA's etc.
After a conversation with @Shane_White where we found out that the calendar dashboards work only with scheduled SRs and CRs, we both agreed that it would be beneficial to have the calendar display scheduled activities as well.
The "Scheduled calendar" for the SCSM console app already does this (see screenshot) , so I don't get why the portal shouldn't. We don't like the idea of our analysts prefering console over the portal.
Cireson, if this is not that hard to implement, please make it a reality! 😇
Regards,
G.