Home
›
Cireson Uploads
Collapsable Dashboards!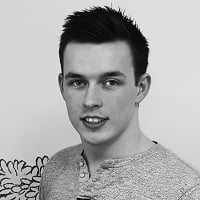 Shane_White
Cireson Support
Ninja IT Monkey ✭✭✭✭
Hi Community,
If you are like me you might be finding it difficult to manage large or even small amounts of dashboard widgets on one page, difficulty dragging them around for example!
So I have created a little but very effective customisation that should benefit you quite a lot!
The below customisation just needs to be pasted into custom.js and will work straight away (However I would recommend using the script loader and making it run on pages containing '/Page/', this way it will only target dashboard pages!)
It can be downloaded from the below github repo:
https://github.com/shanewh1te/DashboardCollapse
Hope this helps!
Shane 😁