Home
›
Analyst Portal
Hide inactive drawer buttons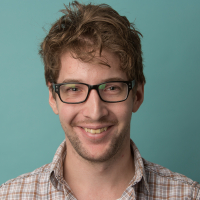 Gabriel_Lences
Customer
Advanced IT Monkey ✭✭✭
Hi everyone,
I'd like to ask if anyone knows / could write some custom .css / .js that would hide inactive drawer buttons and show them when they become active? See the example below:
We'd like to hide the previous / save buttons on this page (and on the next one save, as this is a multipage ARO , etc.)
We'd like to do this across the whole portal not just on RO forms so if you guys come up with anything like this we'd be very grateful! 😊
Regards,
G.