Home
›
Operations Manager
Web Application Availability Monitor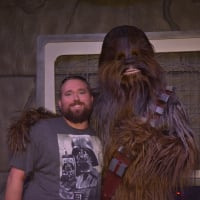 Larry_Grant
Member
IT Monkey ✭
I am working on setting up a Web Application Availability Monitor for a specific website on a few servers. I am attempting to configure the monitor to alert on anything other than status code 200. When I run the test on the monitor from scom I am getting a 401 error.
When I run the powershell   $statuscode = (Invoke-WebRequest -Timeoutsec 3 -UseDefaultCredentials -Uri http://url).StatusCode Write-Host $statuscode it returns a code 200
Any thoughts on what I am missing?