Home
›
Analyst Portal
Display Problem with Microsoft Edge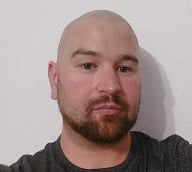 Simon_Zeinhofer
Customer
Advanced IT Monkey ✭✭✭
Hello guys,
we are currently testing some new PCs from Lenovo with an Intel i5-11400T - Integrated Intel UHD 730 graphiocs.
In Microsoft Edge (Chromium Engine) we have some display problems for example in an Incident View:
It only happens in Edge and disabling Hardware Acceleration in the settings, solves the problem - But this is not a solution for us.
So are there any known problems with Chromium Edge in conjunction with certain Intel graphic chips?