Home
›
Analyst Portal
Opening the V3 API documentation for Enum/GetAllList kills IIS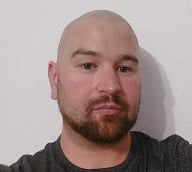 Simon_Zeinhofer
Customer
Advanced IT Monkey ✭✭✭
Today I wanted to open the documentation for the GetAllList in the enum section of the V3 API documentation.
Whenever I do that, the IIS service on our portal service shuts down. After a restart everthing works fine - until I want to open that documentation again 😁
Anyone else having the same issue?
This discussion has been closed.