Home
›
Advanced Request Offering
Active Directory Group Membership Management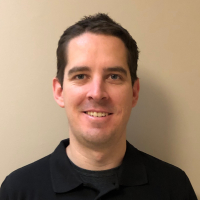 Steve_Clarke
Customer
Adept IT Monkey ✭✭
Hi guys,
There are a few similar threads I could find on adding a user to a group via a request offering but that is not quite what we are after.
What I would like to create is a request offering where a user could select a group and then have it auto enumerate the members of that group on the page. The user could then either just view, or add or remove users from the group.
Basically a total group managment RO that could be presented to some users who have delegated access to manage memberships of a particular group.
I have a feeling this may be beyond the portal and I might have to turn to another product like FIM.
If anyone has done something similar I would be really keen to hear your approach.
Thanks,
Steve