Home
›
Service Manager
Service Manager Console Task - The system cannot find the file specified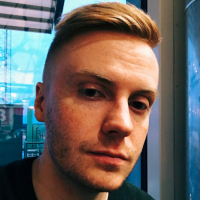 Philip_Håkans
Customer
IT Monkey ✭
Hello!
I'm having major issues with getting a basic console task to work.
I cannot find any documentation on console tasks online no matter what I search for but perhaps my Google Fu just isn't strong enough.
Basically, I have a PowerShell script that returns a bunch of computer information which I would like to be logged as a comment in an Incident Record. However no matter what I do the above error occurs. I've checked that the files are in the exact path on the server where SCSM is installed, even tried running it from a client with the files needed in the exact same spot as well but nothing works. It just cannot find the filed specified.
Does anyone know how to solve this?
This is what it looks like in the configuration: