Home
›
General Discussion
Custom Grid Actions to OOTB Grids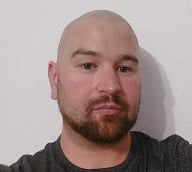 Simon_Zeinhofer
Customer
Advanced IT Monkey ✭✭✭
Maybe someone from Cireson might answer this:
With version 11.8 custom actions to Grid Views got added. As we want Analysts to be able to add/remove Activities and/or Inactive Items via checkbox and not set it definitely inside an oData query, we would like to stick to the OOTB Team Work and My Work views.
So, are there any thoughts about adding these custom actions (I mean the 3 which got added recently) to the OOTB views some time in the future?