Home
›
Analyst Portal
Max. value for the amount of odata dashboards in the portal?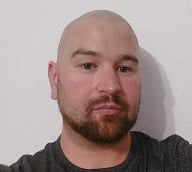 Simon_Zeinhofer
Customer
Advanced IT Monkey ✭✭✭
Today a colleague of mine created 2 Odata Dashboards inside a page.
After she created both, the portal only loaded the sidenav withtout any icons and nothing else.
I also received the following error inside the console:
So is there a max value for odata dashboards in general? Because when we create SQL dashboards instead, everything works fine.